Business
A Guide to Outsourcing CFO Services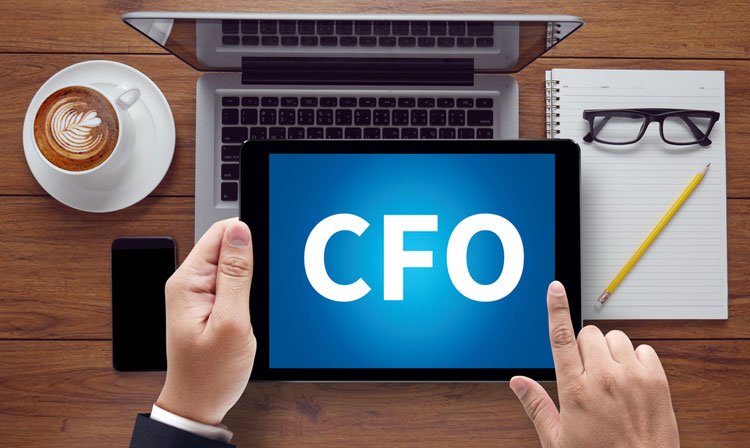 Hiring a CFO company can be an excellent way for businesses to save money, increase profits and stay on top of their finances. It also allows companies to access expert accounting services without hiring new employees or adding overhead costs. However, there are some things you should consider before you decide to outsource CFO services. Read on for more information!
Benefits of Outsourcing
Many companies are choosing to outsource CFO applications instead of hiring full-time employees. This can be due to several reasons, including:
The company is growing quickly and needs someone with experience handling more complex financial operations.
The company is looking for someone with specialised skills that their current employees don't have, such as knowledge about specific industries or languages.
Expertise
When you outsource CFO applications, you can focus on your business and not worry about the day-to-day accounting tasks. Outsourced CFO services providers can help you avoid unnecessary overhead costs, save time and money, provide access to expert accounting expertise and increase financial visibility.
Financial Advice
One of the best ways to get sound financial advice is to hire an outsourced CFO. A CFO (chief financial officer) is an expert in their field, and they can help you get more out of your money by helping you avoid mistakes and stay on top of your finances.
A good CFO will make sure that all aspects of running a business are taken care of, including:
Budgeting
Cash flow management
Payroll processing
Tax planning
Profits
When you hire a CFO to take over your financial management, you can rest assured that your business will be in good hands. A professional can provide expert advice on all aspects of the operation, from budgeting and accounting to tax planning and cash flow management. Hiring an outsourced CFO gives companies access to this expertise without requiring them to hire full-time employees who would otherwise cost more money than necessary.
The benefits don't stop there: having access to financial expertise can help a business owner make better-informed decisions, which can, in turn, increase profits by helping you avoid unnecessary expenses or maximise profit margins through smart investments.
Custom Services
You can hire a CFO with experience in your industry or one based in the same city as your business. You might also want to consider hiring someone who has worked with other companies like yours, so they can provide insight into what works and what doesn't when it comes to managing finances.
Things to Consider While Choosing a CFO Company
When you're looking for a CFO company, there are a few things you should consider. First and foremost, look for a company with experience in your industry. If the outsourced CFO service provider does not know what it takes to succeed in your industry, they will be unable to provide effective advice or guidance on how best to grow your business. This is especially important if you're in an emerging market or industry where there isn't much precedent (like cryptocurrency!).
Reputation matters! It's no secret that businesses often go out of their way not only because they want more customers but also because they want positive reviews online. This can mean everything when it comes time for potential clients to find out who they should trust with their finances! So make sure any potential partner has good standing within social media circles and local communities/networks before signing anything official.