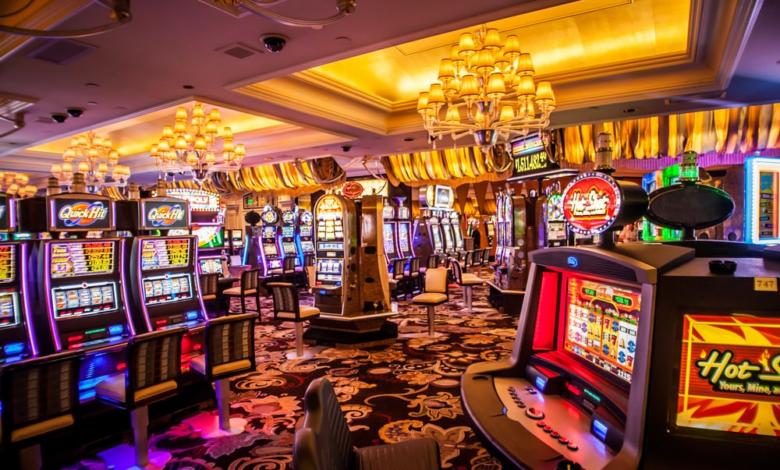 There are many places you can visit during your casino holiday. You will not miss excellent gambling destinations in states such as Michigan, Pennsylvania, New Jersey, and Nevada. The states are home to many casinos that will offer you a lot of fun even if you are on a tight budget. To get the full benefits, you need to plan your holiday well. Create a budget for each activity, such as gambling, food, accommodation, shopping, and outdoor fun.
Decide on your destination
The first decision to make should be the place you want to visit during your vacation. Do research on destinations that will cost you less. Compare several places and compare the costs of accommodation, food, travel, and gambling. It will help you prepare a budget for your holiday that fits the money you have.
In some places, you can save more money by playing free games. For instance, if you decide to visit Michigan, one of the places you can go is Gun Lake, which features a casino of the same name. There, you can enjoy a variety of Gun Lake casino promotions, such as cashback and other types of bonuses that can give you free spins.
Plan your budget
Your budget is what will help you set the pace for a successful casino vacation. Decide how much you want to spend on travel, hotel, meals, and betting. Check how much you are willing to spend throughout your vacation. Limit your budget to that amount. When you create a budget for your holiday, do your search to know if the money you set aside for each item will be enough. It will help you avoid frustrations when you are already at your destination.
Create your bankroll plan
You may decide to focus on one casino for your gambling fun or visit several. You don't want to spend all your bankroll in the first few hours and miss the fun the rest of the days.
First, create a bankroll for the entire trip and then an amount for each day based on the total gambling budget. Look for tips for saving money when gambling or having fun in other activities. Decide on the games that you want to play, such as blackjack, baccarat, poker, slots, or craps.
Make bookings
You can save more money if you make bookings in advance. Book your travel tickets and hotel. Know the places you will go shopping and sights to visit and arrange your local transport in advance.