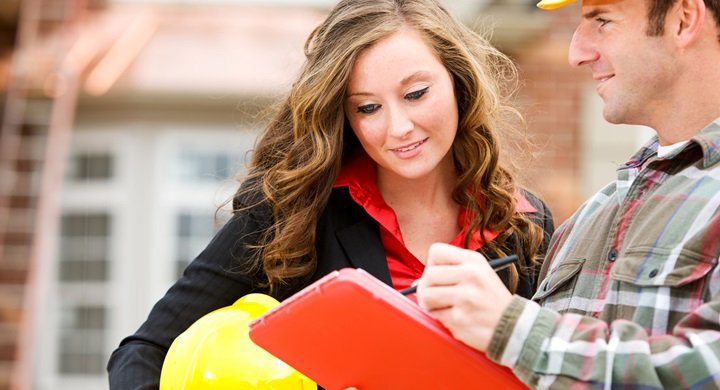 You might be wondering and maybe ask someone, "Why would I need to employ a Home Inspector?" If you are buying a house, you will need a home inspector to check the house's condition. After all, a house provides safety and comfort for you and your family and friends. It is also one of the places where we share precious memories and momentous occasions with our loved ones.
Of course, as customers and clients, we would not easily put our trust in anyone claiming they can check our dream house for us!
As a patron, we are entitled to know and be informed during the operation of these things. Ask your home inspector anything that comes up right then and there.
So why do you have to ask questions regarding home inspection procedures?
Why Do We Ask
When you are buying or selling a house, a Home Inspector's service is pretty important. As a seller, it would let or cause the property to come back into the market. As a buyer, on the other hand, it would be a great way to imbue you on the house that you would be purchasing.
Many people don't exactly know what goes on in a home inspection or how a home inspector does their job. Preferably, you should go with your home inspection process in person or online (video call, for example) and be actively intrigued about everything right there and then.
To assist you with snowballing your rapport with your home inspector, here are a couple of pointer questions you could start with.
The Questions
If you want to educate yourself more about your property and not just its facade, you must know as much as you can by asking and getting info from your home inspector.
What things do you particularly check, and what don't you check?
Not many people know what a home inspector does. You could start your interaction with your home inspector by asking these two questions. Starting a home inspection equipped with an unclouded understanding of what they can do and their limits is a great way to make sure you will end the session with a smile on your face.
How long have you been doing this?
Experience means a lot on a job. Yes, being a "new blood" on the field is not necessarily bad, but having someone with more experience can better help you with more tricky matters about the property.
How much do you charge for your service?
As paying clients, it is important to know about this matter since spending on a good and quality service will pay more in the long run.
I wonder if I could see a sample report
If you are buying a home or planning to buy one, it is good to see someone else's sample report aside from yours. Seeing sample reports from others will make you more prepared and avoid panic when you see your own.
A Home Inspector For You
If you are looking for someone to help and guide you with the house of your dreams, get a home inspector through One and Done Home Inspections. We are staffed with professional and trustworthy home inspectors that give you the quality service you deserve. Give us a call today or visit our official website to book your first appointment today!