Health
5 Signs You Need Naturopathy Treatment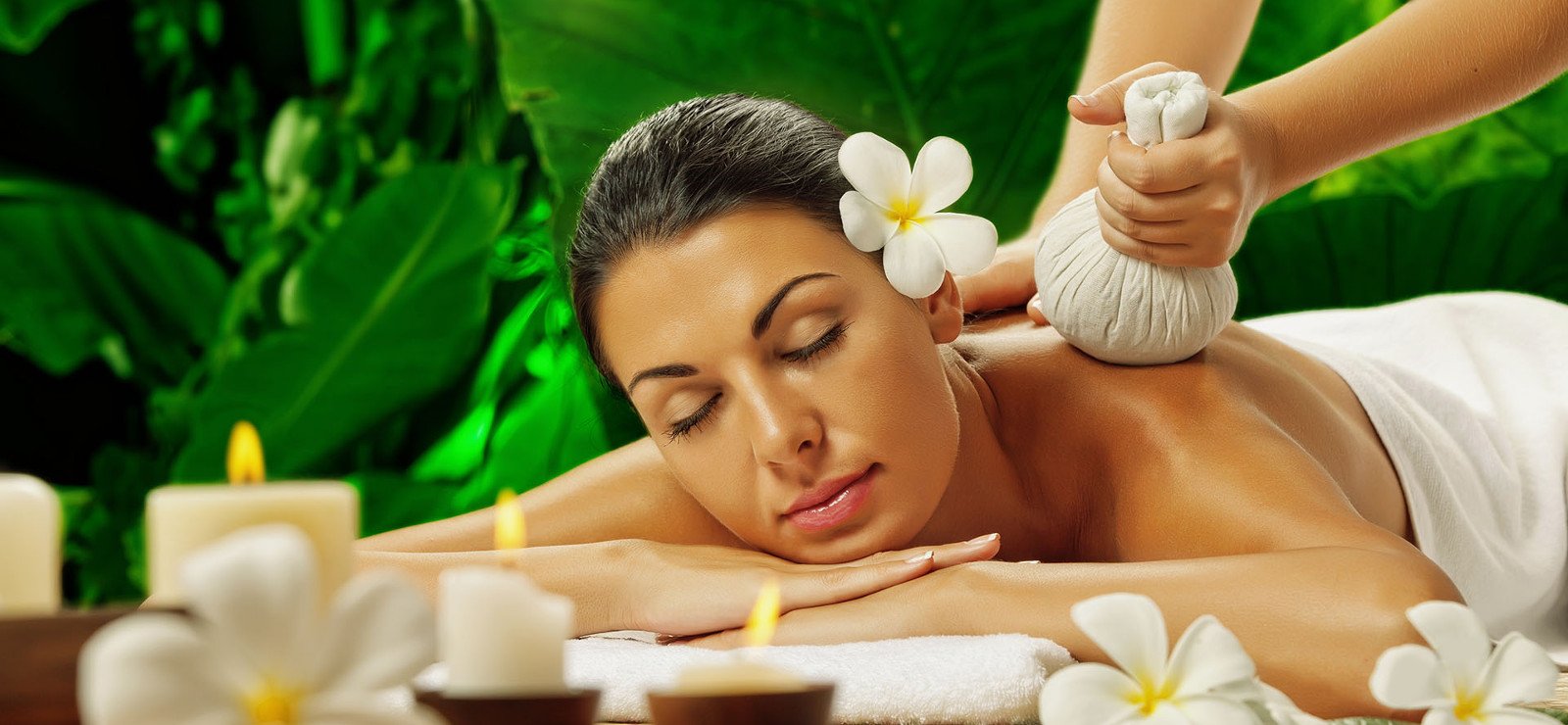 Naturopathy treatment is a holistic wellness approach designed to treat a broad range of physical and mental health conditions. Among other factors, naturopathy emphasises healthy eating, regular exercise, stress management, and regulated exposure to sunlight.
Naturopaths—people who practice naturopathy—offer various therapies, including acupuncture, nutritional counselling, massage, and herbal medicines. Trained naturopaths will suggest natural remedies and treatments suited to your body's unique needs.
If you're considering whether or not naturopathy is right for you, here are five signs you could benefit from this type of treatment.
You're having trouble with your diet
You can resolve many everyday ailments—such as bloating, skin troubles, and headaches—by making a few changes to your diet.
You may have tried the obvious changes, such as cutting out dairy or gluten, but consider seeking a naturopath's advice if you haven't seen results.
A naturopath will usually hold qualifications related to dietary health, such as a Diploma in Health Science or Naturopathy, or a bachelor's degree. As such, your naturopath can provide dietary advice tailored to your body and lifestyle.
You're struggling with stress or overwhelming emotions
A trained naturopath can also offer helpful advice for managing chronic stress and emotional hardships.
Many naturopaths implement specialised counselling techniques designed to reduce stress and promote the healing process. Your naturopath may combine these techniques with other methods, such as life coaching and stress management strategies.
You suffer from general aches and pains
The idea behind naturopathy is to recognise the whole person. Naturopaths will not focus on one specific ailment, but a combination of the body, spirit, and mind. Rather than treating symptoms, a naturopath aims to heal issues at their core.
If you're suffering from general aches and pains—but aren't sure about the root cause—a naturopath can help.
Your naturopath will ask you several questions about your lifestyle, stress levels, and health habits, determining where your issues lie. They will then prepare a unique plan to help you reduce or eliminate your aches and pains over time.
You want to start a new exercise regime
Are you keen to kickstart your health journey and start a new exercise regime but aren't sure where to start? Consider asking a naturopath for expert advice.
After carefully examining your lifestyle, health history, and personal goals, your naturopath will prepare a routine specially tailored to your unique needs. The plan will take your current fitness level into account and allow you to move through your new exercise regime at a comfortable pace.
You want to improve your overall health and wellbeing
You can still benefit from naturopathic treatment if you're not suffering from any particular ailment. If your goal is simply to improve your overall wellbeing and health—and enjoy a happier life—working with a naturopath is a great first step.
By working with your naturopath and sharing your goals, you can create a thorough plan—including dietary, lifestyle, and physical changes—to set you on the right path.
Conclusion
Naturopathy is a natural approach to medicine that promotes wellness through holistic treatment. If you experience any of the above symptoms, chronically or intermittently, consider seeing a naturopath to discuss your unique needs.  
Sage Aesthetic – A plant that has been used for eliminating the health problems and making dresses, accessories.