Fashion
Make a girl swoon over you: Softboy outfits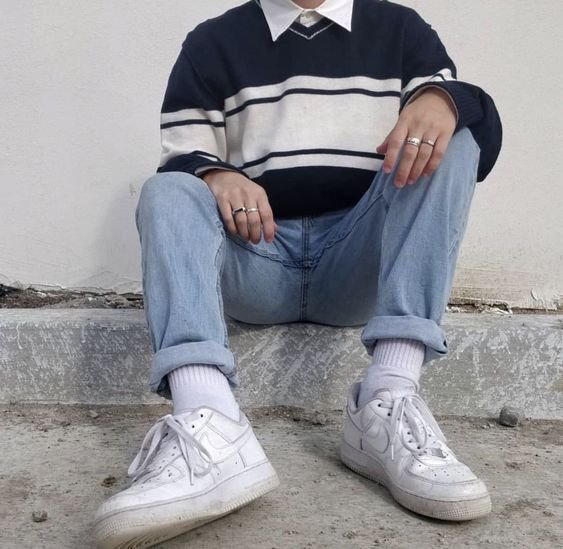 Softboy outfits: Intro
You would agree to this that boys these days are equally as fashionable as girls are. They take good care of what they have to wear, how they have to look, accessories and hairstyle and even makeup sometimes. There are many aesthetics and style for gents to follow, they don`t have to wear the same old, boring jeans and t-shirt or shirt and pants anymore. Instead, they can put together a variety of looks that goes with their style, something that is comfortable and looks cool. Guys you have got to try this particular aesthetic style if you haven't already (Softboy Outfits).
Softboy Outfits: Aesthetic
If you are someone who follows fashion even a tiny bit, you would have heard about the new trend, Soft boy aesthetic and Norris Nuts Fashion. This trend is getting famous among est the Gen z as they are more open to new ideas and styles. The soft boy aesthetic is all about bringing out that creative, sensitive, and soft side of yours. You will often notice that "soft boys" have this different kind of personality, they are sentimental, artistic, kind-hearted and a little subdued, sober. Soft boy fashion involves a little feminine side to it (no offense) to bring out that soft nature so to say.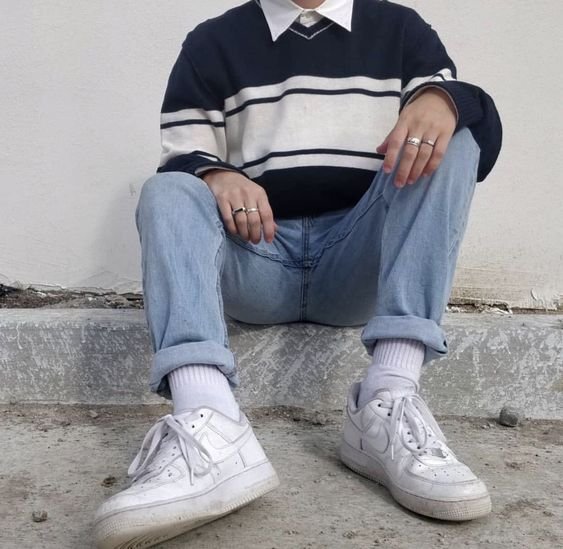 This aesthetic is opposite to all those other trends that define masculinity is a very strong, hardy, and macho thing, it defies all the stereotypical norms of being a man. This is why the Soft boy trend seems to appeal to the younger generation and even attracts women in an instant. You must give this kind of style a try if you are looking to impress a girl because let me tell you an insider that we don`t like boys who flaunt, acts all macho and ends up looking like a fuckboy.
Also visit: Star Wars Aesthetic: Fundamentally changed the aesthetics and narratives of Hollywood films
How to dress like a soft boy:
The key to looking like a soft boy is to dress up in the most oversized clothes from top-to-bottom. It is kind of inspired by vintage style, you can pair straight-fit jeans with loose t-shirts, sweaters, sweatshirts, or even do layering. You can also try crewneck sweaters, cardigans to bring that soft side, even more, joggers, loose pants, collared shirts, etc. the main feature of this trend is that you can adorn yourselves with chains, rings, and earrings to bring that aesthetic, artistic side of yours. Boy can wear sneakers, carry fanny packs and even dye their hair to amplify their soft boy look.
You can also try colors like powder pink, blue, basically all pastel, and nude shades to complement this aesthetic. You would observe a Soft boy wearing at least one of these things like a sweatshirt, loose jeans, a fluffy hairstyle, and ear cuffs, or maybe all of these combined. If are confused about this trend and want some inspiration then you must check out Korean boy bands like BTS for their looks. They sure do have a big hand in promoting soft boy fashion and also singers like Harry styles and actor Timothee Chalamet also are quite an inspiration when it comes to these kinds of looks. This aesthetic is a must-try and easiest to put together.
Softboy Outfits on Pinterest |Fanni Gecsek | Rima Edbouche | Austin Vanderford