Fashion
All about Lush fashion lounge: A Review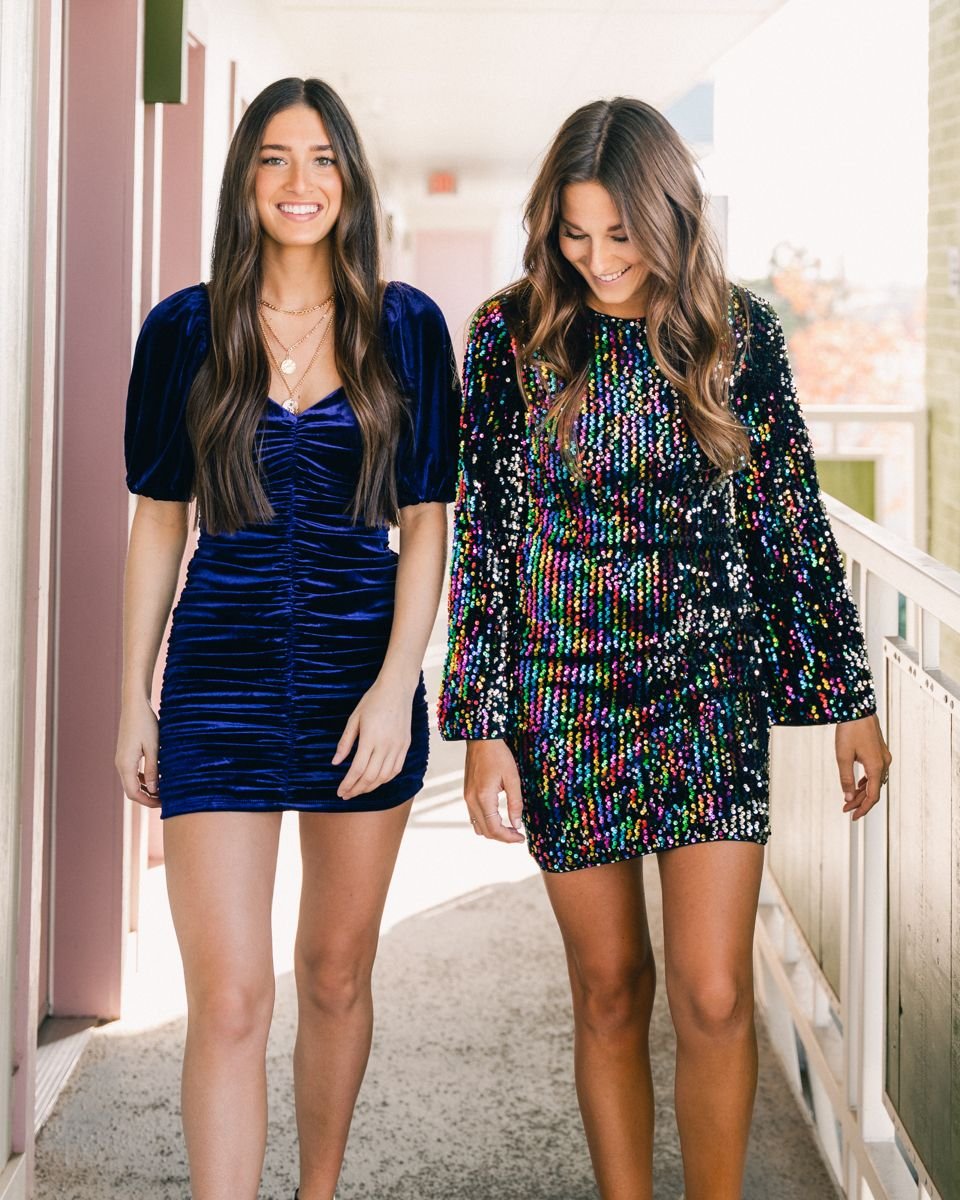 Lush fashion lounge: Intro
In today`s world where online stores, fast fashion stores are gaining popularity, people have slowly forgotten about local fashion boutiques. These regional fashion stores are getting overshadowed by big names in the market, not to mention there is a lot of competition in this industry. Well, while these stores are losing their customers to big brands and online stores, some stores are trying to survive in the game. One such regional-based store in America is striving in its business by finding the balance between its reach through its local store and online store (Lush fashion lounge).
Behind the Lush fashion lounge:
As mentioned above, Lush fashion lounge is an American fashion retail store. This store is located in Oklahoma, US, and was started in 2009. The very store was founded by Carrie Boevers at the age of 23, she went with her gut and started her business, and there was no looking back for her after that. This store used to usually cater to both men and women but later they realized that their major customers are females.
So, they made their line female-centric and claim to be a one-stop shop for all your requirements. Just like no business can be successful without being on the internet, they realized it too and bought their business to the online platform. Lush fashion lounge is now a city favorite, quick access store for emergencies like you have to go to a party but have nothing to wear, forget your girlfriend's birthday, or surprise someone. Lush fashion lounge strives to provide the best prices in the competitive market and a homely experience.
Finds:
Lush fashion has many chic and affordable fashion items for modern-day women. However, they cater to almost all age groups but with less variety for men. If you want to buy gifts you can go to lush, if you want to shop for a party you can go to lush, or even for daily wear. They have an amazingly eclectic collection of outfits and also they collaborated with many export houses and exclusive brands to stock up on their collection. Team Lush updates its inventory with new arrivals now and then and have things like local Oklahoma fashion, women's clothing items from top to bottom, dress, shirts, hoodies, crop tops, pants, kimono, swimwear, activewear, and whatnot.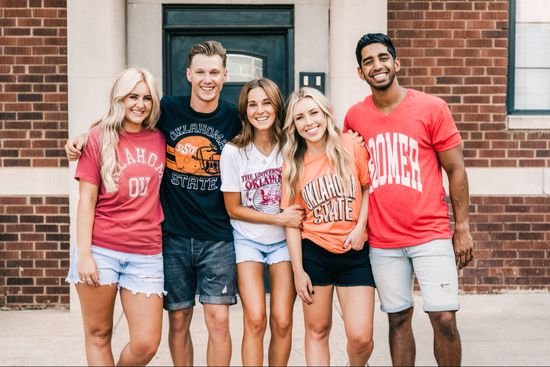 They also have stuff for kids and a unisex collection for men to buy from. They also come up with many collections such as Mommy & Me, Crush by lush, Lucky by lush, and Bride. Indeed, they offer shoes and accessories as well, but what they are most famous for or something that is their USP (unique selling proposition) is the game day outfits. They offer trendy outfits for a game day or licensed t-shirts for The University of Oklahoma Sooners, Oklahoma State Cowboys, and University of Central Oklahoma Bronchos. This store sells new, chic, and stylish outfits along with organic and local "Okie" items.
Sarah Fisher | Taurus and Sagittarius Friendship | Ali Drew | Lush fashion on Instagram