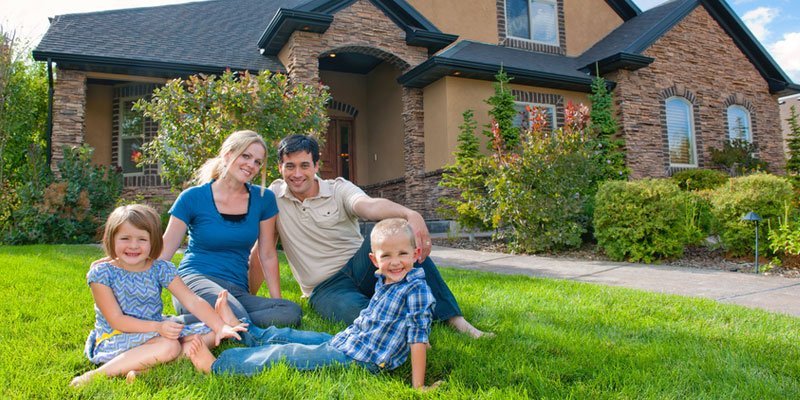 A home inspection in Charlotte, NC helps a homebuyer make an informed decision in their purchase. It gives an overview of the status of the property before they seal the deal with the seller. If you are wondering what to expect in a home inspection service, here are some of the things a home inspector in Charlotte, NC look for:
· A home inspector provides a complete and detailed report of the condition of the home's foundation, HVAC, plumbing, roofing, electrical system, and structural components.
· Depending on the size of the property, a typical home inspection in Charlotte, NC, takes two to four hours to complete. The report is then finalized and may be received after a couple of days.
· Home inspectors allow the presence of the buyer and seller during the inspection. This is a perfect opportunity for buyers to throw questions about the property and gain more information than what is written in the report.
If you are the seller, some of the things you need to take note of before a home inspection are:
· Leave keys to the house and label electrical panels so that home inspectors can easily find what they're looking for.
· The home inspector will be checking the heating units of the house so make sure that the pilot lights of the fireplaces and furnaces are on.
· Be sure to tidy the basement and keep the pathways to different areas unobstructed. This way, the home inspector can easily access and evaluate the plumbing and HVAC systems, water heater, and other things that need to be inspected.
· Clean up key areas in your yard leading to the drainage access points, crawl spaces, and septic tank.
· Reconnect the utilities of the house. These are usually shut off in vacant homes.
What to Look For in a Home Inspector?
There are a lot of companies offering home inspections in Charlotte, NC. But how will you choose the real inspectors from the wide range of choices in the industry? Here are some helpful tips you should consider in your search:
1. Use Google to start your search. Do an online search for the "best home inspectors in Charlotte, NC." This will give you a list of the home inspection companies available in your area.
2. Get references from your family and friends. Learn from their experiences to narrow down your search. Your real estate partner will most likely recommend someone, but it is better to bring your home inspector to prevent conflict of interests.
3. Look for a home inspection company that is bonded and insured.
4. Look for a company that does home inspection only. Companies that offer repair and renovation services are more likely to see problems even if there aren't any, just to add up on the service cost.
5. Find out how long it takes for them to do the inspection and what they cover.
6. Request a sample inspection report.
If you need a home inspection in Charlotte, NC, One and Done Home Inspections is the teal to call. Schedule your appointment today!